Landing page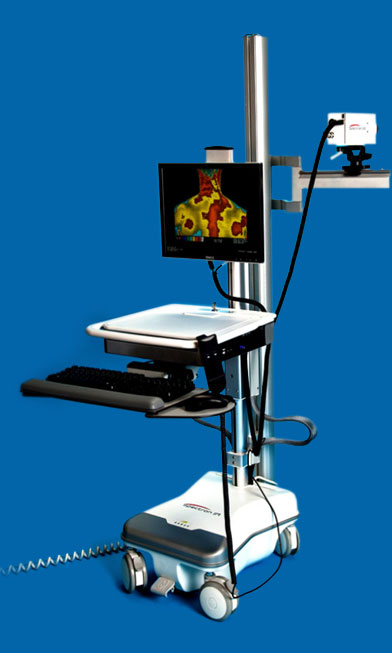 The Most Advanced
Medical Thermal Imaging
systems available
Provided with full Training
and Medical Interpretations


Landing page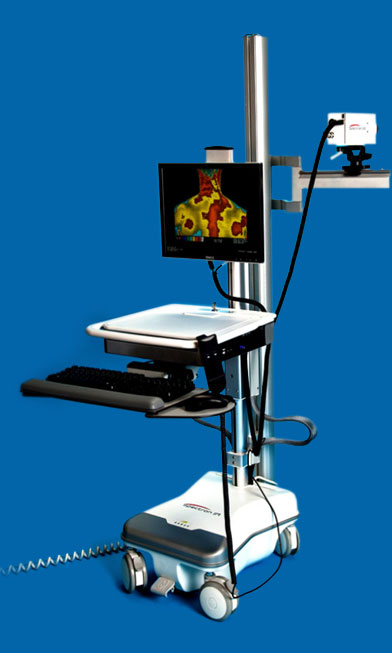 The Most Advanced
Medical Thermal Imaging
systems available
Provided with full Training
and Medical Interpretations


Setting up your first Thermography System?
Update your current Thermography System?
Look no further than IR Distributions
Medical Thermal
Imaging System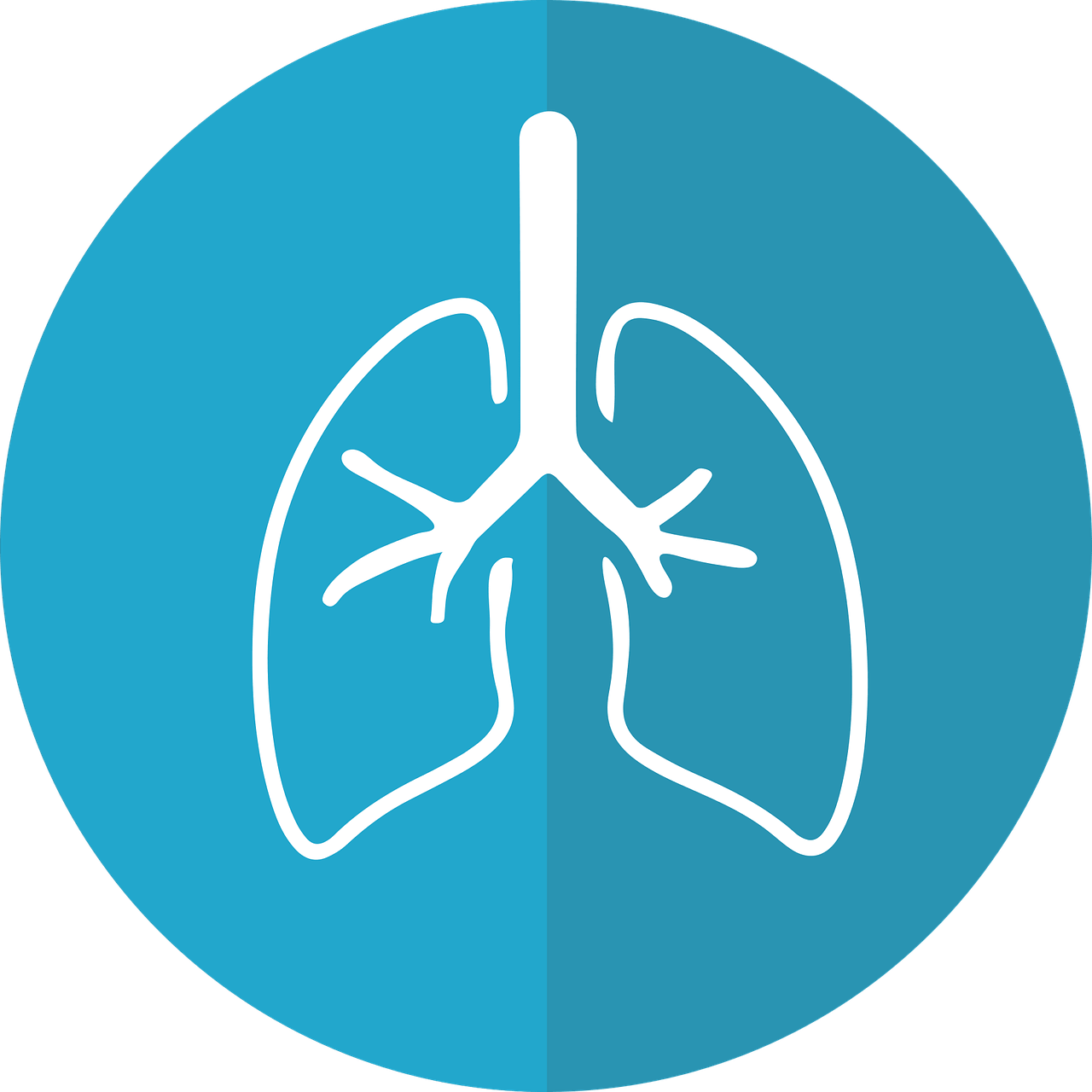 Taking advantage of the evolution that has occurred in infrared sensor technology, our range of Spectron IR Systems come with 640×480 resolution cameras, smart algorithms and system integrations permitting high-sensitivity imaging (less than 50mK) and therefore much higher diagnostic specificity.
You will receive training in patient procedures, patient protocols, room size, room temperature parameters, patient positioning, patient preparation, pre-scan requirements, acclimation period, patient data input and more!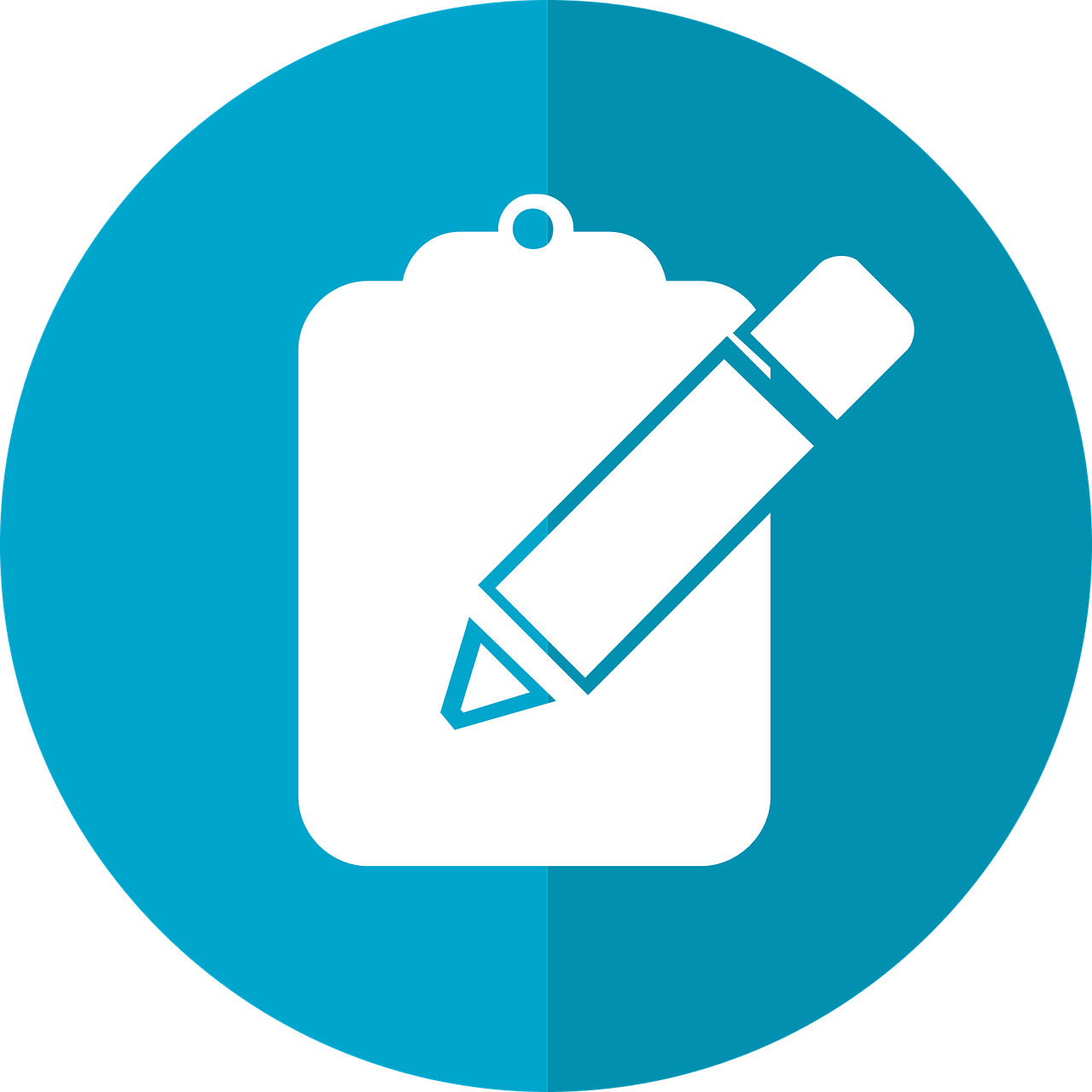 Our team of medical doctors will interpret your patient's images and provide a full thermography report detailing the patient's history and any abnormal findings, and if necessary any recommendation for further treatment.