Infrared Distribution Ltd is a leading provider of Medical Infrared Camera Solutions.
We provide equipment training for all our imaging systems, included in the price.
Have questions about Thermography? We can answer all your questions about its benefits and applications.
Have questions about equipment training? Our training covers camera calibration, focus procedure, temperature span, software functions, handling patient data and more….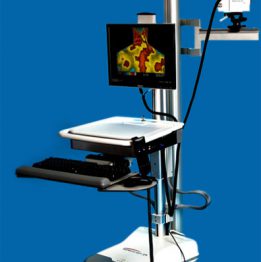 Please be aware that due to the COVID-19 pandemic we are experiencing a high volume of medical camera inquiries and orders. We will do our best to give as much information as possible on our website. Please browse/search our site as thoroughly as possible before submitting your inquiry. Thank you for your patience.